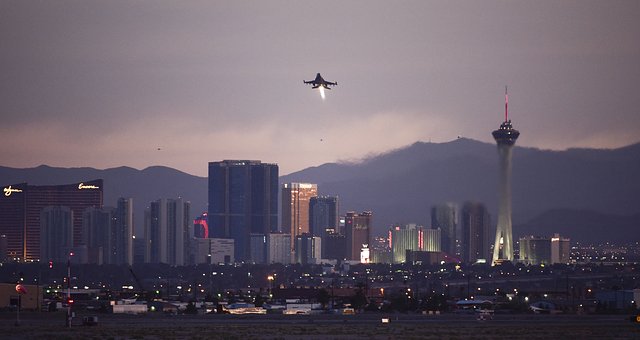 Have you ever considered moving to beautiful Las Vegas, Nevada? Las Vegas is an internationally famous resort city, known primarily for its gambling, sporting events, shopping, diverse and award winning dining, entertainment, and nightlife. Las Vegas has a variety of local landmarks, museums, excellent schools, fabulous parks and much much more! Low property taxes, low unemployment and no state income tax are just a few of the reasons the population continues to grow in southern Nevada. With still affordable homes available and construction underway on the new stadium demand for housing looks to remain strong. Take a look at some of the most popular searches in Las Vegas, Nevada and the surrounding areas.
See: Homes for Sale in Las Vegas, Nevada
Not sure of the location that you are looking for? That is okay. Through my website you can search for the exact home you are looking for in every community. One click searches for all the top neighborhoods make exploring homes easy and enjoyable! Search for your perfect home, in the perfect location by taking advantage of my Advanced Search tool built directly into this website.
www.SearchALLVegasHomes.com has the most up to date and easy to use home search tools. You can click on neighborhood and price with just one click!
If you decide to work with me, I will pay for you to have a 1 year home warranty up to $700! If you you have any real estate needs or questions contact me (702) 888-0644. I am here for you!