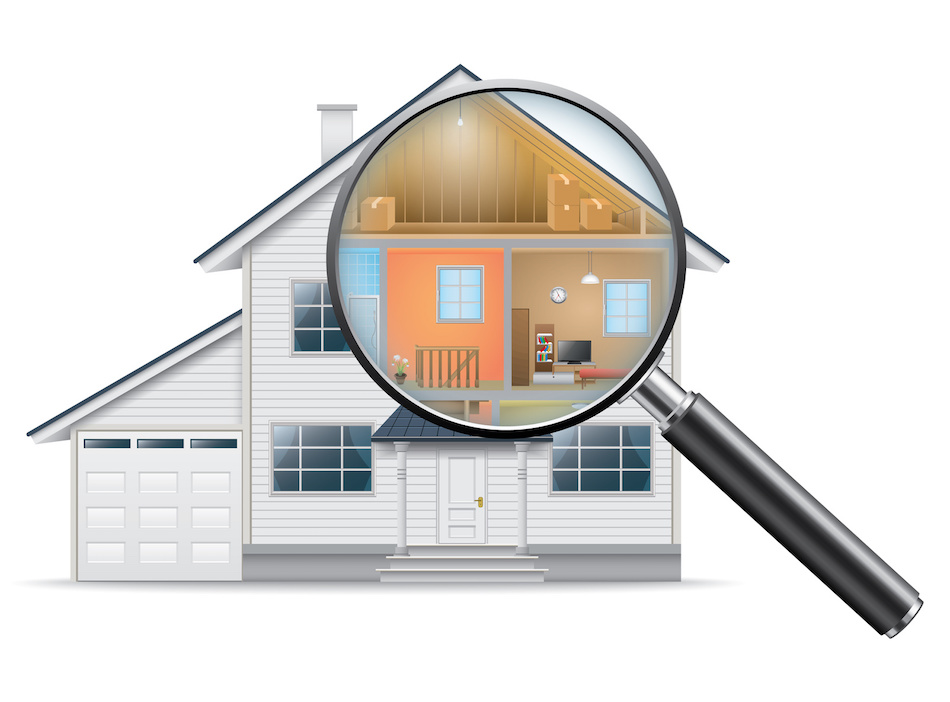 In several of my previous blogs I have detailed the importance of having a home inspection for both the home buyer and seller. But, what happens when the licensed home inspector finds major issues with the home.
I have seen first hand the elation of both the buyer and seller turn to utter frustration when a home fails the inspection.
At this point, all parties need to prepare for a new negotiation. If the repair issues are extensive, an extension to the purchase agreement will have to be agreed upon while an assessment of the cost and scope of the repairs are investigated. This will involve getting estimates from contractors and determining the best ways to resolve the inspection conditions. The market condition will contribute to the negotiation. In an extreme seller's market, an owner is more likely to be reluctant about addressing every issue as it would be easy to move on to the next buyer. Or, at the opposite end of the spectrum, in a buyer's market when housing inventory is high, the buyer has more leverage and can be much pickier about inspection conditions. The real deal breakers are structural issues that are potentially dangerous, mold and infestations when the cost is high or repairs are impossible. In most other cases, a fair resolution is usually agreed upon.
Once the buyer and seller have an agreement on the specific items that need to be addressed, there are different approaches to resolve the repair issues.
The seller credits the buyer at close of escrow with an agreed amount to cover the repairs. OR
The seller completes the repairs to be inspected again prior to close of escrow. OR
The price of the home is reduced by the amount of the repairs.
In most cases, inspection conditions are resolved and the sale of the home will be completed as both the seller and buyer want the same outcome. An experienced agent with a proven track record will have the network and tools to work out most issues to the satisfaction of both the seller and buyer. So, ultimately the inspection is just a process and should not be feared.
I want you to be protected. If you select me to be your agent I will pay for you to have a FREE ONE YEAR HOME WARRANTY up to a $700 value!
Find ALL homes currently on the market with the EASIEST ONE CLICK HOME SEARCH of all the great neighborhoods in Las Vegas and Henderson. And get up to date listings in real time with photos, addresses, payment info and all details. Go to www.searchallvegashomes.com/search-by-area
To get a list of all the latest amazing NEW HOMES DEALS with GREAT INCENTIVES in the area you are looking, call or text me at 702.888.0644.