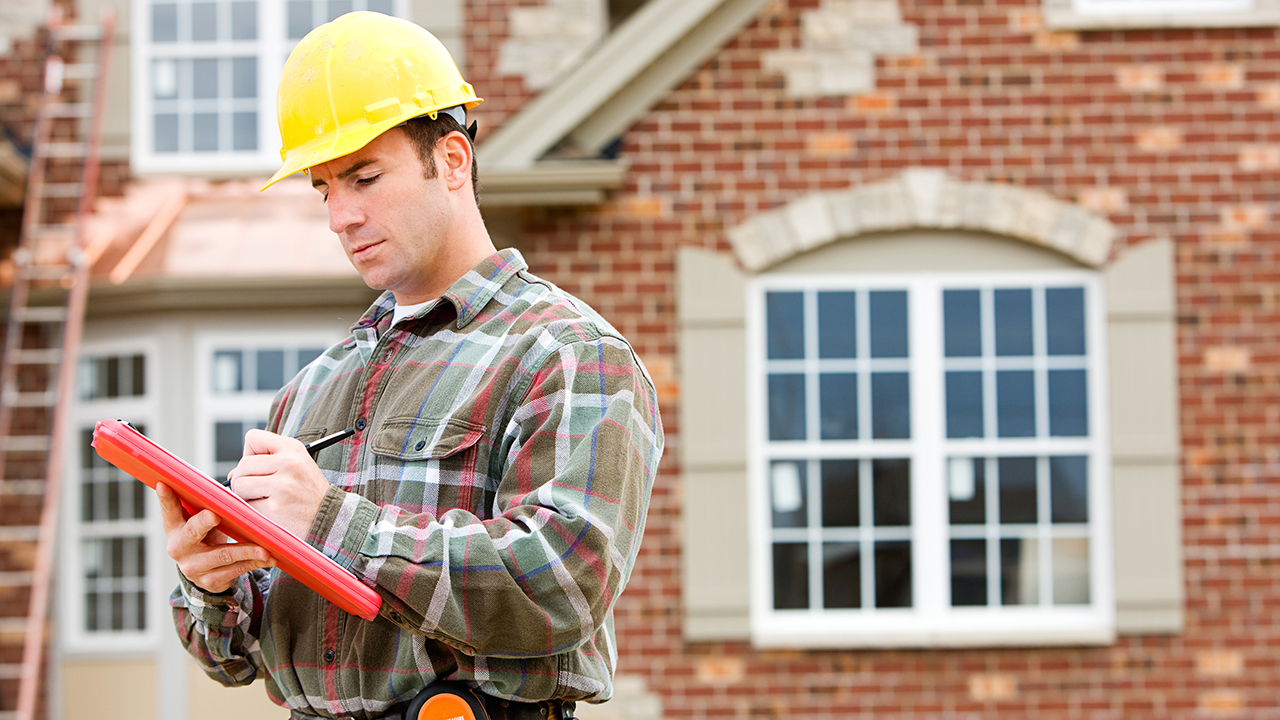 A professional home inspection protects both the seller and the buyer. It allows both the opportunity to learn about the property's defects. The home inspection report is a useful manual of the home's systems. It can provide information about the maintenance and remaining life of machinery connected to the home, such as the HVAC unit or swimming pool pump.
A home inspection usually covers the following:
Plumbing conditions - if there is leakage or clogging
Roofing conditions - the extent of deterioration, if there is leakage
Electrical conditions - if there are inadequate circuits or potential fire hazards
Structural problems - if there are problems with the underlying foundation of your home
As a seller, the home inspection reports protect you because it establishes the actual condition of the property at the time of sale. As a buyer, the home inspection protects you because it shows the actual condition of the property as determined by a third party licensed professional. For further protection, all of my clients receive a free 1 year home warranty (up to $700 value) when they purchase a home using me! Visit my website and complete my basic Dream Home Finder, and I can start working for you immediately. I even have resources at my disposal to locate homes that may not be available in the public view. Of course, you can also use my Quick Search and Advanced Search tools to browse for yourself.