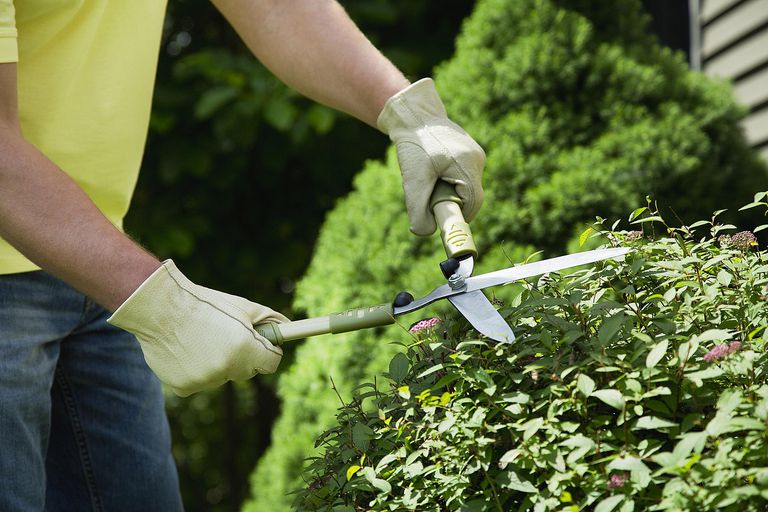 Should you paint, install new carpet or have other work done before you sell your home?
When I represent home sellers, it is my job to get them the most money possible, in the best time possible, with the least amount of hassle for their home. Unfortunately, to get top price a seller might have to endure some hassle. Market conditions dictate how much, and yet only in the strongest of seller's real estate markets do homes sell without regard to curb or visual appeal. That being noted, some jobs are simply not cost effective or do not offer value.
Having shown thousands of homes to qualified buyers, I've seen a definitive pattern to buyers selecting their dream home. If the initial impression of a home is that it needs work, there is rarely an emotional connection. Almost all home buyers want a home that is move-in ready. Even if a client says they are willing to do some work, he or she will almost always select the more visually polished home. A potential buyer is going to ask if it needs carpet and paint what else do I need to fix? Homes that need work scream big discount, so unless one is offered it will be strategically challenged.
I have heard some say that a seller should let the buyers pick out their new carpet and paint and offer a discount. Almost always putting in basic neutral colored carpet and paint is a whole lot cheaper than the discount required to make the house appealing.
All factors must be considered when deciding upon how to prepare a home for sale. The price point, the neighborhood and the style of home are some of the determining factors. In a higher priced community, it probably would not make sense to install basic carpet. A well maintained yard with some possible basic landscaping upgrades almost always make a great investment in time or money.
If you are unsure about which jobs to do to get your home ready to sell or you would like access to my network of handymen, cleaners or contractors contact me anytime at (702)888-0644.
How much is your home worth in Las Vegas or Henderson, Nevada? If you are planning on selling your home, that is a question you need answered. As your Local Las Vegas Real Estate Pro, I can help you to learn the answer to that question. I will personally do the research on your behalf and provide you with a detailed Free Market Analysis! (Not a computer generated guestimate) Click here: www.searchallvegashomes.com/free-market-analysis
To find out what homes are listed for in any neighborhood easily with the one click feature click here: www.searchallvegashomes.com/search-by-area